Although Thien Chau and Danyelle Parrish were born worlds apart—Chau in Vietnam and Parrish just outside of New Orleans—they have arrived at similar places in their education. Both students don't fit traditional categories of college-goers, and demonstrate how today's colleges and universities need to adapt to fit the needs of learners with various backgrounds and needs.
Here are some key points:
Diversity is now a fact of life in U.S. postsecondary education. There are more students of color, first-generation students, full-time workers, students from low-income backgrounds and those who must balance studies with parenting.
The academic world can be a maze for students with no parents or siblings to provide guidance from past experience.
A significant percentage of students return to school years later to seek a credential or degree. And nationwide, an estimated 28 percent of full-time students at four-year degree programs have children.
What does this mean for those who minister to emerging adults both on college campuses – and off?
Campus and church ministries who cater to the "traditional" college student, may need to broaden their vision to reach those who do not fit the mold.
If you want to become essential to their lives, provide emerging adults with vocational and educational guidance and resources.
The world is changing, and we must change and adapt if we are to successfully met the needs of emerging adults.  If we can help your community understand emerging adults, contact us at gdavid@earesources.org.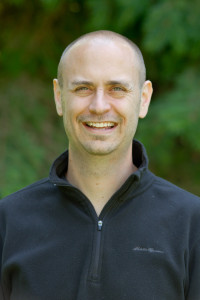 Dr. G. David Boyd is the Founder and Managing Director of EA Resources, a non-profit that seeks to equip parents and churches to meet the needs of emerging adults.