The amount of educational debt among emerging adults continues to increase.  In 2016, the average among college graduates was over $37k.  About 44 million Americans hold about 1.34 trillion dollars in student loan debt.  This amount of debt as a young adult can be overwhelming, and change is needed to our educational system, and how college is financed.
Millions of student loans could be headed for big shakeup
As Courtney Minor began a master's program in vocal performance, she made sure to heed some well-known advice: Stick to federal government student loans. 
In completing the two-year program at Longy School of Music of Bard College in Boston in 2009, Minor racked up $60,000 in debt using six different loans, which required her to pay a total of $800 a month for 10 years following her graduation.
Here are some of the changes discussed:
Adjusted Loan Forgiveness
Employer Incentives to Assist in Debt Payments
Additional Refinance options
Eliminate PLUS loans
While no one really knows what the future holds (since many of these changes are based on our political system), the church should speak regularly about the danger of debt which is mentioned regularly in scripture.
Related Articles: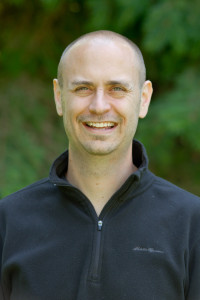 Dr. G. David Boyd is the Managing Director of EA Resources, a non-profit designed to equip parents and communities to minister to the needs of emerging adults.