In order to build an atmosphere where a mentoring relationship can flourish, you must avoid these obstacles.
Constrained Time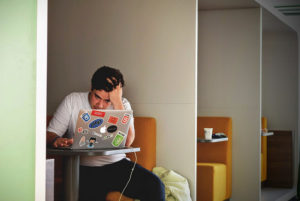 Relationships do not develop overnight, but require time and attentiveness.  We cannot rush the process, but must allow enough space in our lives for a  relationship to develop.  Communities confined by a Sunday School hour, a weekly bible study, or events will simply remain programs without authentic community.  Quality relationships with emerging adults rarely develop within the confined timeframes of your programs.  If you want to build a community, you must be create space where time is not a factor, and moments seem to stand still.
Lack of Purpose
Your time together should go beyond simply "hanging out."  Refuse activities where we simply exist in the same room (even superhero movie marathons – which are AWESOME), but that involve minimal personal engagement.  While watching movies can build bridges, leaders must be purposeful about building relationships.  We must regularly reach beyond the day-to-day business of life and move towards intimacy.
Limited Empathy
Empathy is a crucial skill for mentoring environments.  Other important social skills involve the ability ask questions, listen, encourage, and produce laughter.  When building a team, we must look for people with those skills which will naturally develop mentoring relationships. Empathy for those of other generations develops as you understand the challenges they face.  Webster Younce stated, "The best way to reach anyone or any generation is to take their views and perspectives seriously."  If you don't understand the challenges faced by emerging adults, then how can you expect to possess empathy for them?
Assigned Busywork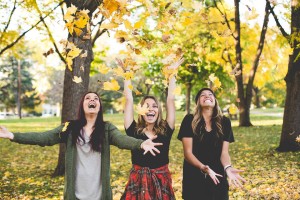 In order to build a mentoring environment, find meaningful work to them do.  Parks states, "The importance of giving young adults opportunity for genuine adult work and a felt sense that they are recognized as having the capacity to share shoulder-to-shoulder work with other adults cannot be overestimated."  (Parks 2000)  We must invite emerging adults to the table so that we can do work side by side.  Look for work which will build community, and allow different generations to work side-by-side.  When a group has a common vision and truly labors towards that goal, you will be amazed at the relationships that will develop.
Other Links about Mentoring Environments: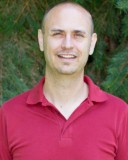 Dr. G. David Boyd is the Managing Director of EA Resources.  if he can help your community reach understand the needs of emerging adults, please contact him.