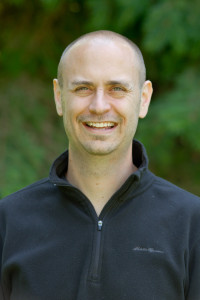 Dr. G. David Boyd has over 15 years experience helping Adolescents and Emerging Adults.  He has received his         D. Min from Trinity International University where he wrote on the "Role of the Local Church in the Maturation Process from Adolescence into Adulthood."
You can find more of his work on the following sites:
He has spoken for churches, camps, and for youth organizations including Youth Leadership and Youth Specialties.
David has been married to Rachel since 2001, and God has blessed them with three energetic boys – Josiah, Andrew, and Tobias.  When not writing, he is playing a video game, playing with his boys – or doing both.
You can contact David by sending us an e-mail. David's resume is also available.