Here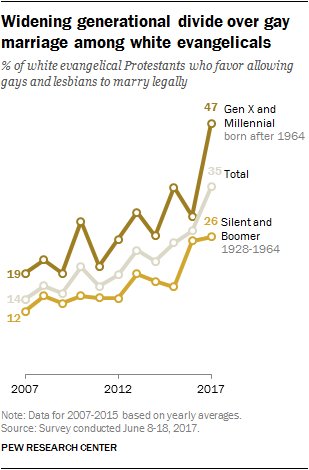 is an article that came out in June – that should be of interest to those who work with Emerging Adults.   According to the Pew Research, 47% of white evangelical adults born after 1964 favor same-sex marriage, up from 29% in March 2016.
Support for marriage equality is rising among all Americans, according to two new national surveys. And despite efforts to hinder it, this sea change is also touching an important demographic within the evangelical Christian community: young people.
Young white evangelicals are increasingly showing support for same-sex marriage, according to recent surveys conducted by the Pew Research Center and PRRI. The data signals a significant departure from the overarching views of the evangelical community among younger generations.
Making assumptions about what emerging adults believe on any topic can be dangerous for your relationship with them.  Instead of making assumptions, get to know them, and listen to their stories, and attempt to understand the road that they have traveled.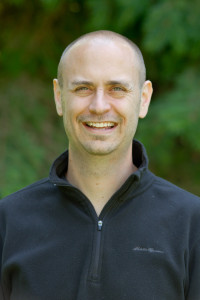 Dr. G. David Boyd is the Managing Director for EA Resources, a nonprofit that seeks to equip parents and churches to minister to emerging adults.  If Dr. Boyd can help your community, you can contact him at gdavid@earesources.org.