A University of Tennessee student got a heart-warming surprise when she emailed her professor about missing class last week.
Morgan King, who studies therapeutic recreation, emailed her professor, Sally Hunter, on June 15 to tell her she had had to miss class the day before because she couldn't find child care for her daughter, Korbyn.
While many of today's emerging adults are waiting to have children, it is important to know how to treat these young parents in today's culture.
The reason that the story went viral is due to a professor embracing the challenges of an emerging adult.  Instead of telling the young mother to suck it up (or calling call her lazy and self-centered), this professor responded with a heart of service.
How can churches respond in the same way to today's young adults?
Here is an article where I discuss how Millennials are now having children, and how the church can respond to serve them.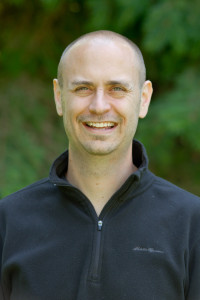 Dr. G. David Boyd is the Managing Director of EA Resources.  He is the founder of the EA Network.  If he can help you and your community ministry to the emerging adults in your community, please contact him at gdavid@earesources.org.