I came across an article about how church plants are reaching emerging adults.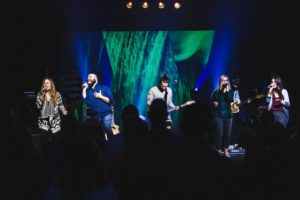 Sunday services at Five14 Church begin loud.
Worshippers are greeted into with heavy bass and synth beats. The morning starts off with a game, delivered by a standup comedian. At the nondenominational New Albany church, this is gospel.
Here are a few highlights:
The number of adults in the U.S. who say they believe in God or regularly attend a religious service has been on the decline for years nationwide, but is on the rise in Ohio. 
They get a lot of explorers – people just looking for a deeper meaning to life, but who are not sure where to find it.
"I think if they decided to bring a really aggressive anti-LGBT, anti-self-expression, that might be an issue," Brunsman says. (Someone who lives in the local community's view of the new church.)
"[The Church] needs to be incarnate on the Internet."
Other characteristics of this church includes – a relaxed, authentic atmosphere, loud and up-beat music, and an understanding that attenders may not be knowledgeable of Christianity. While these characteristics are not essential for attracting emerging adults, these communities have found a winning recipe for reversing the Millennial Exodus.
What do you think attracts emerging adults to a spiritual community?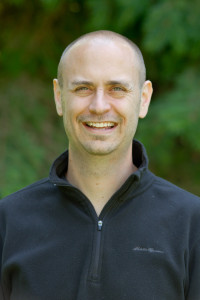 Dr. G. David Boyd is the Managing Director of EA Resources, a non profit designed to equip churches and parents to minister to emerging adults.