I came across this cartoon, and needed to share it with my readers.  There is plenty more laughter at the Wrong Hands website –  Click here.
I believe that laughter can be used to build bridges between the generations as long as it is equally given to each age group.  In this comic, as a Gen Xer, I am just happy that the author acknowledges our existence (sniff-sniff).
All joking aside –
There is a need for inter-generational relationships within the church.  Here are some links if you are interested in learning more about how to help your community connect.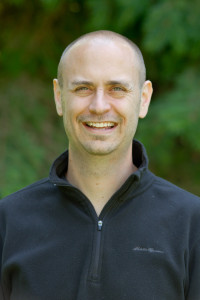 If you are looking for someone to speak to your community or staff about working together, contact Dr. G. David Boyd at gdavid@earesources.org.