It is official!  The reign of the Babyboomers as America's largest living generation is coming to an end.  The population of the Millennials is currently 75 million, but is expected to increase due to immigration.
Alas for those of us given the title "Gen X"!  We will not overcome the Babyboomers until 2028, and like most "middle children"  we will never be the center of attention.
Here are a few points from the article.
Baby Boomers have always had an outsized presence compared with other generations. They were the largest generation and peaked at 78.8 million in 1999.
The Census Bureau projects that the Millennial population was 74.8 million in 2014. By 2015 Millennials will increase in size to 75.3 million and become the biggest group.
Here is a the article.
With the "reign" of the Babyboomers coming to an end, what does this mean for the Church?  I believe that churches already feel the shifts that are coming with this new generation, but are unsure how to respond.  If your community wants to understand and minister to the needs of Millennials, maybe we can help.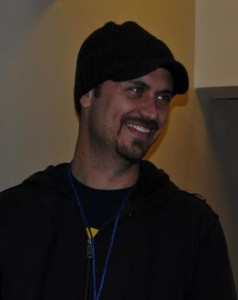 Dr. G. David Boyd is a member of Gen X – the middle child of generations who was destined to be overlooked by big brother Babyboomers, and little brother Millennials.  In spite of feeling neglected, he loves both generations, and believes the church needs representation from each of them in order to healthy.