J. M. Barrie first used Peter Pan, the character who never wanted to grow up first appeared in The Little White Bird (1902) written by J.M. Barrie.  The character was based on J.M. Barrie's older brother who died in a ice-skating accident.  The family considered him to be the boy who always remain the same age. 
As the series progressed, a division developed with Peter Pan running from Captain Hook and the pirates in Neverland.  The pirates of Neverland are the only adults, and represent growing older.  The Lost Boys are his tribe of friends who run from the pirates.
In this video from Ruth B., she describes the how she had one true friend as a child – Peter Pan.
Here is the link – please listen closely to the words.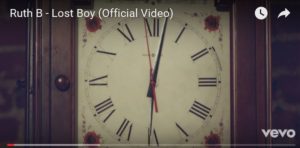 As a society, we must ask ourselves and emerging adults the following questions.
As adults, do we welcome them into adult communities?
How do older adults show care for emerging adults?
How do we portray adulthood?
Is adulthood something that emerging adults want to achieve?  Do they know how to achieve it?
How do adults describe the challenges and behavior of emerging adulthood?
How do adults show empathy and support for emerging adults?
These are great questions for any church or community that is seeking to become intergenerational.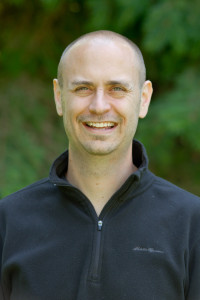 Dr. G. David Boyd is the Managing Director of EA Resources, and the Founder of the EA Network.  If he can help your community understand and minister to emerging adults, please contact him at gdavid@earesources.org.