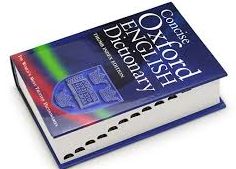 The Oxford English Dictionary has named "post-truth" the international word of the year.  Each year this designation is chosen based upon the word's use during the past year, and how it reflects "the ethos, mood, or preoccupations of that particular year."
Post-truth is defined as:
Relating to or denoting circumstances in which objective  facts are less influential in shaping public opinion than appeals  to emotion and personal belief.
Editors of the dictionary report that the word's use increased due to Brexit vote in the United Kingdom and the presidential election in the United States.  The word has been used as an adjective when paired with words like politics.
Our culture has shifted from a modern worldview to one that is postmodern.  This shift is foundation to how Millennials and emerging adults view the world.  Understanding this worldview shift is key if you want to understand and reach emerging adults.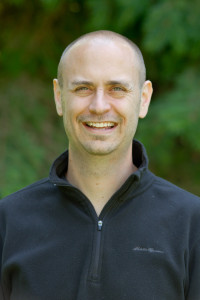 If I can help you understand how our world is changing, and how your community can adapt to minister to emerging adults, please contact me at gdavid@earesources.org.