God has greatly blessed our work in the past year.  Through the generosity of God's people, I am excited to announce that EA Resources has hired someone to join the team.  (You can join our Financial Partners – Here!)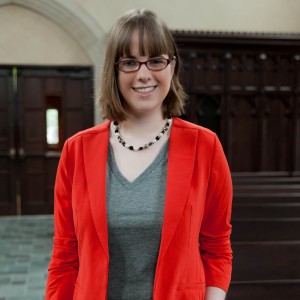 Julia Powers and I connected through a blog post that got my attention – (You can read that post here.)  She will be joining our team to help manage the multiple blogs.
Julia Powers is a writer and aspiring minister currently based in Dallas, Texas. She received a B.A. in English from The College of William & Mary in 2013 and is set to begin an M.Div at Duke Divinity School in 2016. Since college, Julia has spent time working in nonprofit communications, interning at her local church, and living in intentional Christian community with other emerging adults. Julia writes regularly on her own blog and has contributed posts to numerous other sites, most frequently the blog of InterVarsity Christian Fellowship USA. You can connect with her online on Facebook, Twitter, Instagram, or LinkedIn.
Julia will be responsible for the content and oversight of our websites.
EA Resources oversees the production of three sites:
EA Resources – a website designed to provide resources to parents and churches who wish to understand and minister to emerging adults.
More Than A Beard – a multigenerational website that seeks to explore various aspects of being a man who follows Jesus Christ.
More Than A Mirror – a multigenerational website that seeks to explore various aspects of being a woman who follows Jesus Christ.
I am so excited about Julia joining me in the work that God has called me to do.  I know that you will be blessed and encouraged by her work.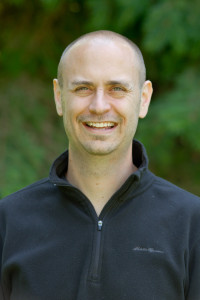 Dr. G. David Boyd is the Founder and Managing Director of EA Resources.  He is also the Founder of the EA Network which seeks to connect people who desire to minister to the needs of emerging adults.  If you would like to contact David, you can e-mail him at gdavid@earesources.org.