This fall, I am excited to be working with Bethel University to provide encouragement and resources to parents during Family Weekend – 2016.  I am thankful for the staff at Bethel University who realize that our world has changed, and therefore both emerging adults and their parents need to be prepared for the journey ahead into adulthood.
Here is the seminar description:
"Directions to Adulthood – Preparing Your Young Adult for the Journey Ahead"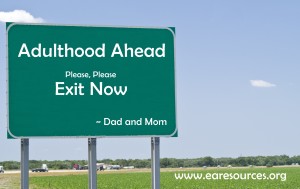 Why does it seem that today's adolescents are taking longer to grow up? Are millennials selfish, delusional unicorns, or are there other factors affecting their development? This seminar will explore the causes and proposed solutions of delayed development while providing an understanding of emerging adulthood (18-25 age group). We will examine the biblical basis of adulthood, and how parents can support their children during this critical transition. Boyd believes this seminar will help you better understand your children, and encourage you during this new phase of parenting. This seminar is free, but pre-registration is required. Space is limited.
The goal of EA Resources is to equip parents and churches to understand Emerging Adults.  I hope that more Universities and Communities will follow their lead, and realize that "The Times They Are A-Changin'" (Bob Dylan).
Please contact me at gdavid@earesources.org if you would like me to present at your community.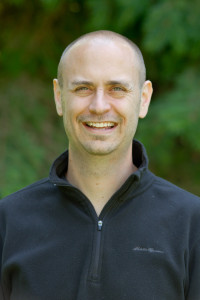 Dr. G. David Boyd is the Founder and Managing Director of EA Resources.  He is also the Founder of the EA Network, a group designed to share ministry theology, resources, and practical tips.