EA Resources is a faith-based non-profit organization that is dedicated to equipping parents and churches to understand Emerging Adults.  Our desire is to provide quality resources for parents, churches, and friends who want to minister to emerging adults.
EA Resources has commissioned photographers to take photographs for churches to use as they seek to reach emerging adults.
If you are in need of free images of emerging adults for church publications(some of which are featured on our site), please contact me at gdavid@earesources.org.  I will email you a link where they can be downloaded.
If you are a photographer that would make your work available to churches, please contact us.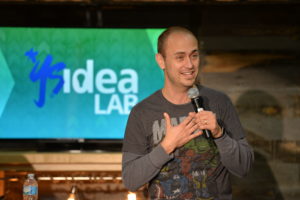 Dr. G. David Boyd is the Founder and Managing Director of EA Resources, a non-profit that exists to equip parents and churches to minister to the needs of emerging adults.