Some research was released this week from the Pew Research Group regarding whether or not Americans believe that churches alienate young adults because of their beliefs on sexuality.
Here is the Link.  (You will have to scroll down to Section IV.)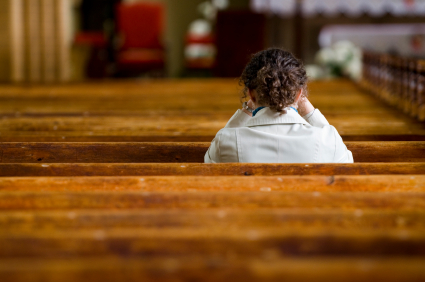 When asked whether or not faith groups are driving away younger Americans because of intolerant views of gay and lesbian people, 50% of Americans said no.  When asked this same question in 2013, 58% of Americans said no.
The drop in this statistic could reveal the number of religious communities that are now more inclusive of the LGBT community.  The drop could also reflect how churches have become more nuanced, and aware of how to discuss these issues in the public square without causing offense.
When the same question was asked to emerging adults (18-29 year olds), 60% of Millennials stated that churches are driving away younger Americans due to intolerance.  This number reflects a drop of 13% when compared to when this same question was asked in 2013.
Points for Consideration:
Emerging adults themselves are the best group to discuss this question, and I feel that their age group most accurately reflects the views of their generation.
Emerging adults who grow up within a community, and continues to share those same beliefs are less likely to feel these beliefs repel people their age (because those beliefs did not repel them).
These statistics do not show that changing your beliefs will cause more emerging adults to come racing to your church.  But they do reflect that these views, may become obstacles to new emerging adults joining your community.
Beliefs do matter.  The stance that your community takes (or refuses to take) on various issues does affect who will or will not walk through the doors of your building.
As emerging adults have become less tied to institutions, emerging adults may attend a church regardless of whether or not they agree with the church on a particular issue.  Emerging adults are not afraid to establish their own beliefs separate from the church. 
Although 60% is still extremely high, in regards to relating to and ministering to emerging adults, the positive news is that no group shifted in their perspective more positively than emerging adults.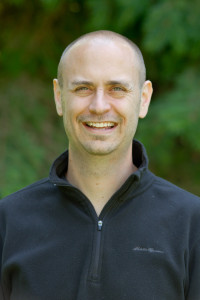 Dr. G. David Boyd is the Managing Director of EA Resources.  He is also the Founder of the EA Network, a group of individuals driven to minister to the needs of emerging adults.  If he can help your church minister to the needs of emerging adults, please contact him at gdavid@earesources.org.