I am excited about my double-header workshops for parents.  Both workshops tie into my parental E-VAC Plan (or how to one day get them to evacuate!)  The E-VAC plan focuses on the three developmental tasks of adulthood:  Vocation, Autonomy, and Community.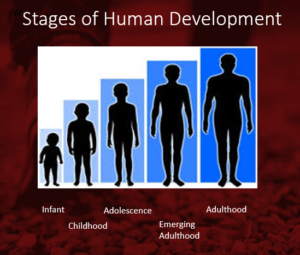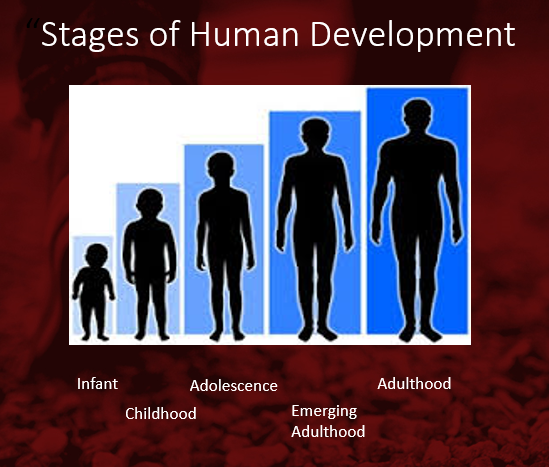 These seminars are designed for parents of children, adolescents, and emerging adults, who want to understand more about human development, and how to prepare their children for the Journey Ahead.
Here are the workshop descriptions:
Preparing for Adolescence:
We will examine the facts and fables of human adolescence.  You will gain an understanding of the developmental characteristics of adolescents and discuss how to equip them for adulthood.  We will discuss practical methods of impacting your child's spiritual development that will give them a faith that will stick beyond high school.  You will walk away feeling equipped and encouraged in your own journey as a parent.       
Directions to Adulthood – Preparing them for the Journey Ahead
Why does it seem that adolescents are taking longer to grow up?  We will examine the causes of delayed development, and solutions being proposed.  We will examine the biblical basis of adulthood, and how parents can help adolescents successfully move forward.  This seminar will help you better understand your children, and encourage you during this new phase of parenting.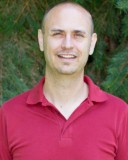 If you are interested in having Dr. Boyd come and speak to your community, please contact him at gdavid@earesources.org.