Financing college can be difficult and stressful.  If you are in the midst of putting together a plan to finance an education, take some time to laugh.  Here is a great clip from the Middle, a show that is a must-watch for parents of emerging adults.
Check out this clip from the Middle.

Here are some additional articles that talk about finances.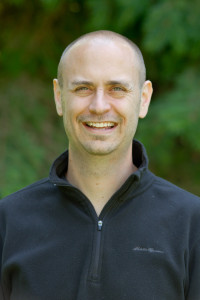 Dr. G. David Boyd is the Managing Director of EA Resources, and the Founder of the EA Network.  If he can help your community understand and minister to emerging adults, please contact him at gdavid@earesources.org.