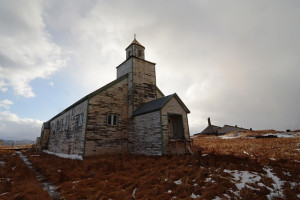 The purpose of EA Resources is to provide resources to equip parents and churches to minister to the needs of emerging adults.  Many times churches turn away emerging adults because they do not understand how they think or feel about the church.  This article represents one voice of the Millennial Exodus – or those who have either left or almost left the church.  You can find more of their stories by searching under the phrase Millennial Exodus.
Here is Sam's story.
We are already misunderstood and highly overlooked. Millennials are on a clock worked schedule and it always seems to consist of proving ourselves to people as well as being heard. Much of these unfortunate events tend to happen in schools, the work area, with family (who are not millennials) and even church.
Yes, I said church.
This article was written by Sam Eaton.  You can find out more about Sam at his website.