The Lily Endowment Fund just recently released a report that they will be funding churches and organizations who will be taking new initiatives to reach young adults.
Here is a complete News Release.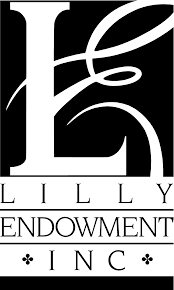 Lilly Endowment Inc. is launching a $19.4 million initiative to help congregations engage young adults and work with them to design innovative ministries that support and enrich their religious lives.
Lilly Endowment Inc. is an Indianapolis-based private philanthropic foundation created in 1937 by three members of the Lilly family – J.K. Lilly Sr. and sons J.K. Jr. and Eli – through gifts of stock in their pharmaceutical company. The Endowment is committed to causes of religion, education and community development. Its religion grant making is primarily focused on initiatives to enhance and sustain the quality of Christian ministry in American congregations.
I look forward to seeing how the money is used, and I pray that God uses these resources to build His kingdom.