Many studies have been completed on why Millennials are leaving the church.
Many writers have pontificated on why Millennials are leaving the church.  (Here is something that I wrote on this topic.)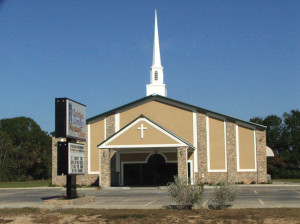 Both are important for discussing this issue, and moving us towards solutions.  However, it is not enough.
In order for us to understand Millennials and their love/hate relationship with the church, we must hear their voices.
EA Resources is looking for articles and videos that answer the question:
Why I left the church? or Why I have stuck with the church?
For articles and videos that we choose to purchase, the individual will be paid $100.  Here are a few notes:
The article/video will become property of EA Resources.
The article/video may not have been previously published (unless it was on your personal blog/website).
The article/video must be from someone between the ages of 18-28 due to our desire to hear from Emerging Adults.
We will pay $100 for articles/videos accepted for publication.
Please keep your submissions brief and powerful.  Written submissions should be approximately 300 words.  Videos should be under 5 minutes in length.
Articles/videos can be submitted to Dr. G. David Boyd at gdavid@earesources.org.
If you know of a Millennial who can share their story well about either why they have left, or why they have stuck with the church, please share this article.
I look forward to hearing your voice!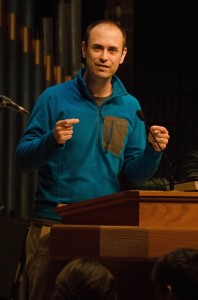 Dr. G. David Boyd is the Managing Director of EA Resources, a non-profit designed to help parents and churches minister to emerging adults.