I found this chart on the Wall Street Journal, and wanted to share it with my readers.  While the economy has improved over the last three years, the gap between earnings and educational debt has continued to grow.
It is more crucial than ever for…
As the church, we must seek to minister to people in various stages of life and the challenges they are facing.  May God guide and empower you as you seek to care for the emerging adults in your life.  If I can help, please let me know.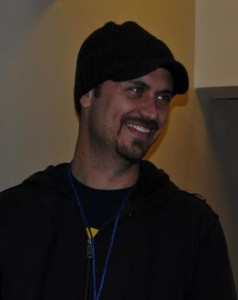 Dr. G. David Boyd is the Founder and Managing Director of EA Resources, a non-profit designed to encourage parents and churches as they seek to minister to emerging adults.